The Society of Ambiance-makers and Persons of Elegance
Le SAPE Nocturne: definition: n. undermining the night. French slang: attire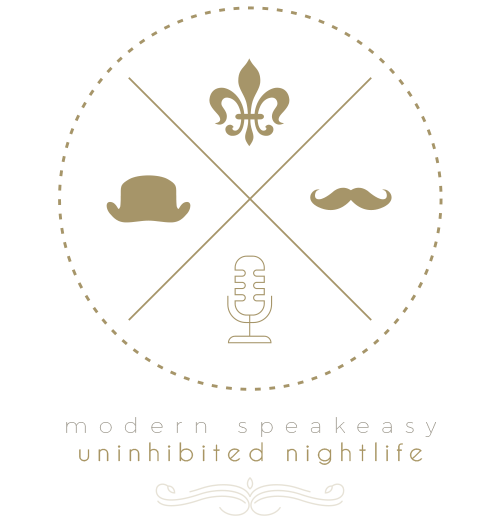 "The Society of Ambiance-makers and Persons of Elegance' (Le SAPE if you're one of the cool kids), a cool collective made up of eight musicians from all over the North East who take infamous musical numbers from all genres and re-spin them with a little Le SAPE magic to create music you've never heard before, except you have….." - Fashion Blogger Pixie Tenenbaum
"like nothing you've ever seen..."
Entertainment for the sophisticated
Born in back alley clubs and smoky bistros in the most vibrant cities of the world, conceived of in the backstage dressing rooms and the dark stage wings of the most famous showrooms, willed into creation in the underground speakeasies and secret drinking establishments of those who prefer to remain incognito, Le SAPE Nocturne is not your ordinary band. In fact it's not a band at all it is an entertainment experience.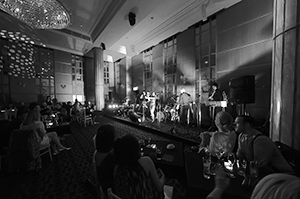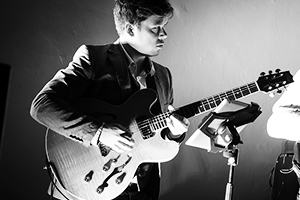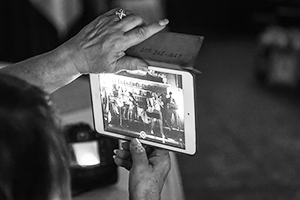 From the mind of Las Vegas musical veteran Jason Holcomb (best known for his work with Matt Goss of Bros fame, Frankie Vali, and Motown recording group The O'Jays) Le SAPE Nocturne is an exploration into the rebirth of the modern speakeasy and social experience. Focusing on popular music re-envisioned in vintage, retro, and classic styles. Rock becomes swing, hip hop becomes jazz, pop becomes soul and vice versa. There is an endless barrage of quirky, clever, and surprising renovations to the world's most loved and well known music. Combined with entertaining and captivating stories of life in show business from Los Angeles, to Las Vegas, and New York City, this is truly an experience unlike any other.
"It's like being transported to Las Vegas..."
Fashionable style, cocktails, music, and conversation
Music inspired by booze, or perhaps booze inspired by music...Le SAPE Nocturne is where libations and entertainment merge into one.
The Wild Collins: A southern gent of a drink and the bartender's favourite. It takes its inspiration from a beverage originally poured in the Deep South of the United States using Corn Whiskey, otherwise known as White Lightning, a variation of moon shine. Our bartenders have taken this drink uptown using Wild Turkey, lemon and bitters, stirred to perfection and topped off with soda. It's a heavy hitter with Southern charm, y'all.
Le Caveau Experience: A martini in a classic film noire style, with its French roots this drink is a perfect blend of gin, lemon, mint. Cool and calm on the surface but deceptively strong this lady can be found in the bars and bistros of Versailles…but who is she working for?
The Sapeur: Extravagantly presented and always ready to party, expect the unexpected with The Sapeur. This is an homage to our namesake, the distinguished gentlemen of Brazzaville. Refreshing, flamboyant, and a bit quirky it doesn't take itself too seriously mixing vodka, elderflower, with suggestions of cucumber and lemon, finished off with Prosecco. Vive Le SAPE!